Cristiano Ronaldo: From Madeira to Football Immortality – A Journey of Dedication and Triumph
https://youtu.be/AHObvUJR4fc
Cristiano Ronaldo dos Santos Aveiro, commonly known as Cristiano Ronaldo, is a Portuguese professional footballer widely regarded as one of the greatest players of all time. Born on February 5, 1985, in Funchal, Madeira, Portugal, Ronaldo's rise from a humble beginning to international stardom is nothing short of extraordinary.
Early Life: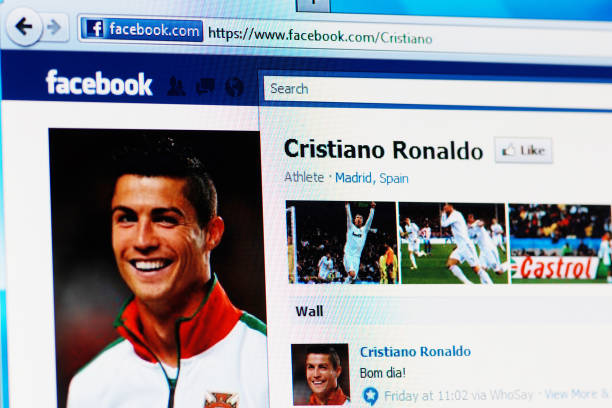 Cristiano Ronaldo grew up in a working-class family. His father, José Dinis Aveiro, was a gardener, and his mother, Maria Dolores dos Santos Aveiro, was a cook. He has three siblings: two older sisters, Liliana Cátia and Elma, and an older brother, Hugo.
At a young age, Ronaldo displayed a keen interest in football, and his father played a significant role in nurturing his talent. Ronaldo's journey began when he joined the local football club Andorinha at the age of eight. His remarkable skills quickly attracted attention, leading to a move to Nacional, another youth football team based in Madeira.
Sporting Lisbon: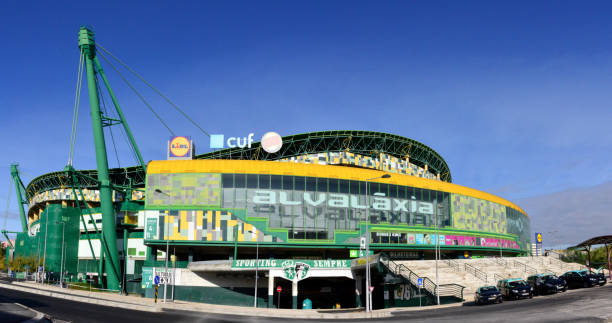 In 1997, at the age of 12, Ronaldo left Madeira and moved to mainland Portugal to join Sporting Lisbon's renowned youth academy. His time at Sporting was formative, and he honed his skills and athleticism under expert guidance. At the age of 16, he made his professional debut for Sporting Lisbon in 2002.
Manchester United: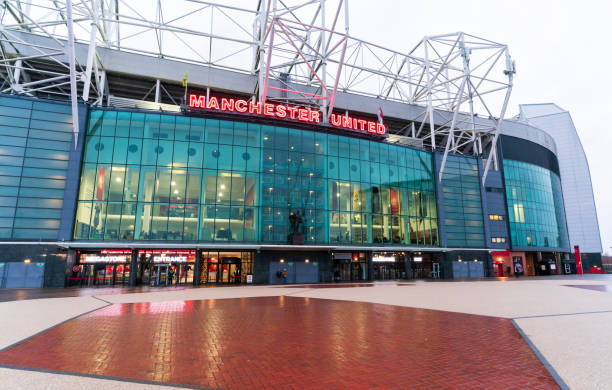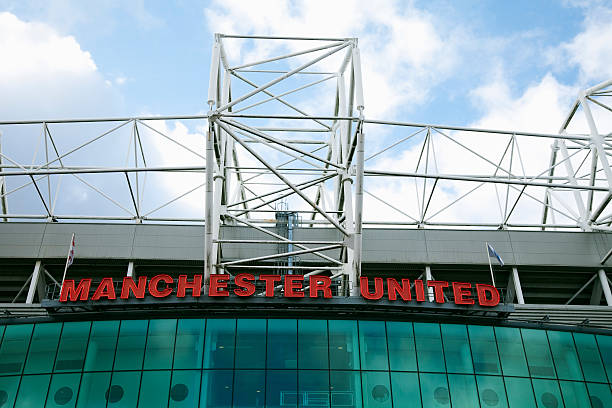 Ronaldo's performances at Sporting Lisbon caught the attention of English giants Manchester United, who signed him in the summer of 2003 for £12.24 million. At United, under the tutelage of Sir Alex Ferguson, Ronaldo flourished, becoming one of the most electrifying wingers in the world.
During his six years at Old Trafford, Ronaldo won three English Premier League titles (2006–07, 2007–08, and 2008–09), a UEFA Champions League title (2007–08), and numerous individual awards. His incredible goal-scoring ability, pace, and flair made him a fan favorite.
Real Madrid: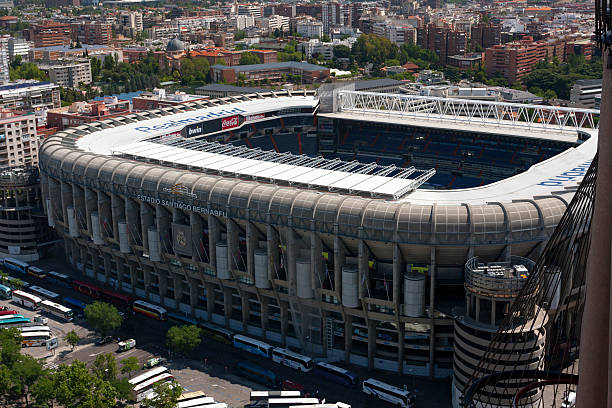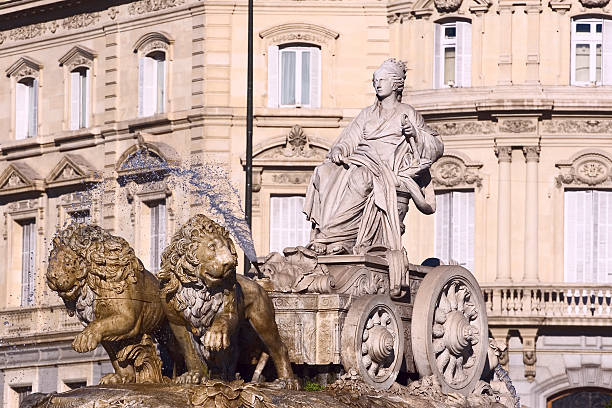 In 2009, Ronaldo made a then-world record transfer to Spanish giants Real Madrid, for a fee of €94 million. His time at Real Madrid further solidified his status as one of the sport's greatest players. He enjoyed a highly successful nine-year spell, winning four Champions League titles (2013–14, 2015–16, 2016–17, and 2017–18) and numerous La Liga titles.
Individual Achievements: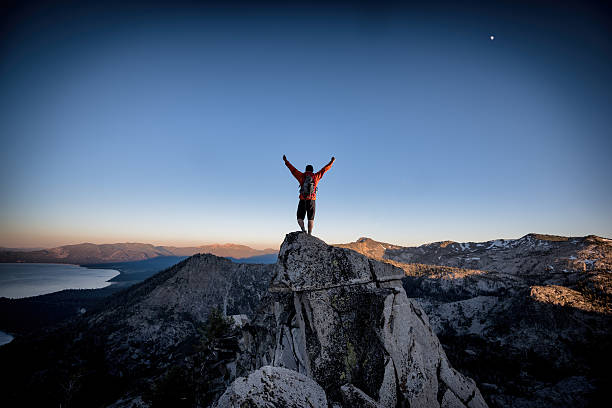 Throughout his career, Cristiano Ronaldo has amassed a vast collection of individual accolades, including multiple FIFA Ballon d'Or awards, which are given to the world's best player each year. His rivalry with Lionel Messi has been one of the defining storylines of modern football, with both players pushing each other to new heights.
Return to Manchester United:
In the summer of 2021, Ronaldo made an emotional return to Manchester United, rejoining the club after leaving in 2009. His comeback was met with excitement from fans worldwide, and he continued to display his goal-scoring prowess.
National Team:
Cristiano Ronaldo has been a pillar of the Portuguese national team since making his debut in 2003. He has represented Portugal in numerous international tournaments, including UEFA European Championships and FIFA World Cups. Ronaldo led Portugal to victory in the 2016 UEFA European Championship, their first major international trophy.
Off the Field:
Beyond his footballing achievements, Ronaldo is also known for his philanthropy and commercial success. He has been involved in various charitable initiatives, including donations to medical causes and underprivileged children. Off the field, he has built a global brand and is recognized as one of the most marketable athletes worldwide.
Closing Thoughts:
Cristiano Ronaldo's life story is an inspiring tale of talent, dedication, and determination. From his humble beginnings in Madeira to becoming an international football icon, he has left an indelible mark on the sport and continues to be an inspiration to aspiring athletes around the world. As of my last update in September 2021, Ronaldo was still an active player, and his story would undoubtedly continue to evolve in the years to come.