"Unconditional Loyalty: The Profound Bond Between Humans and Dogs Images and informaion"
Introduction: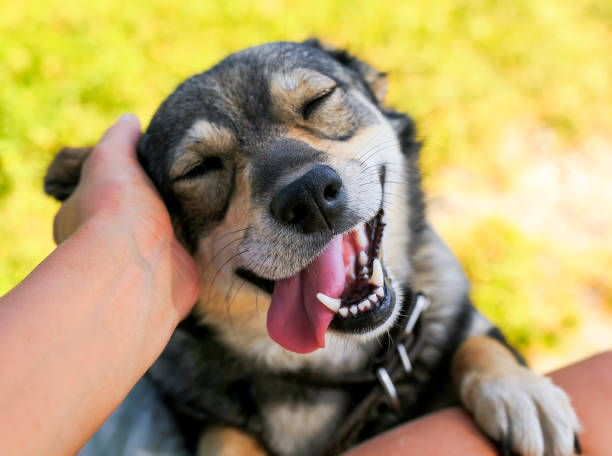 Since ancient times, dogs have been known as man's best friend, and for a good reason. Their loyalty is unmatched in the animal kingdom, and this special bond with humans has been nurtured over thousands of years. This report delves into the fascinating world of canine loyalty, exploring the unique qualities that make dogs such devoted companions to humans.
Section 1: A History of Coexistence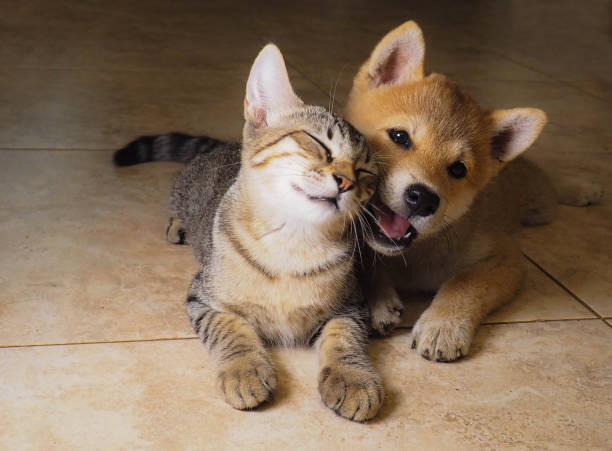 The loyalty between humans and dogs has deep roots that trace back to prehistoric times. Archaeological evidence suggests that humans domesticated dogs over 20,000 years ago, forming a mutually beneficial relationship. Early humans realized the advantages of having dogs as hunting partners, protectors, and even as emotional support. This partnership laid the foundation for the remarkable bond we see today.
Section 2: The Science Behind Loyalty
Biologically, the connection between humans and dogs goes beyond mere companionship. Studies have shown that when humans interact with dogs, oxytocin, the "love hormone," is released in both parties. This hormone plays a significant role in forming bonds and social connections, contributing to the strong emotional bond between dogs and their owners.
Section 3: Loyal Guardians and Protectors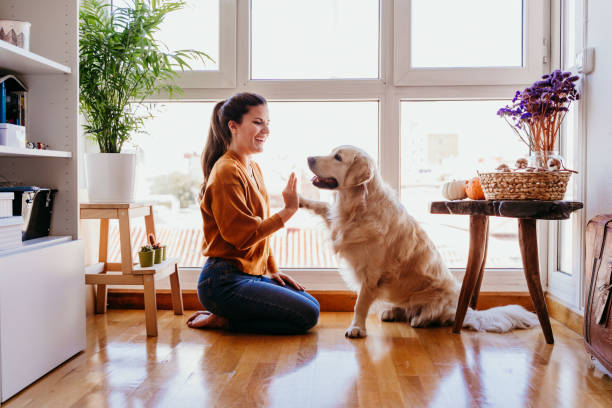 One of the most admired qualities of dogs is their loyalty as guardians and protectors. Dogs have an innate instinct to protect their human family members, and this trait has been honed over centuries of selective breeding. From ancient times to modern-day, dogs have served as sentinels, watchdogs, and loyal defenders, making them valuable assets for security and companionship.
Section 4: Emotional Support and Companionship.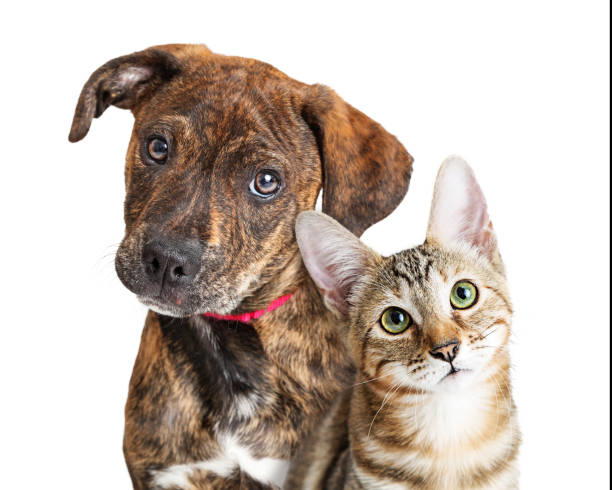 Dogs are highly intuitive animals, capable of sensing and responding to their owner's emotions. Their ability to provide emotional support is unparalleled. Whether it's a wagging tail after a long day at work or a comforting presence during difficult times, dogs have an uncanny ability to lift our spirits and offer solace without judgment.
Section 5: Canine Heroes and Service Dogs
The loyalty of dogs often extends beyond the boundaries of a typical pet-owner relationship. Throughout history, dogs have demonstrated remarkable bravery and loyalty, saving lives and becoming celebrated heroes. Today, service dogs play a crucial role in supporting people with disabilities, helping them lead more independent and fulfilling lives.
Section 6: Nurturing the Bond
Building and maintaining a loyal bond with a dog requires effort and understanding from both sides. This section explores the importance of proper training, socialization, and consistent care in fostering a strong and lasting relationship with our furry friends.
Conclusion:
The loyalty of dogs is a testament to the enduring bond between humans and animals. From prehistoric hunters to modern-day companions and heroes, dogs have held a special place in our hearts and homes. Their unwavering devotion, emotional support, and protective instincts have earned them the title of "man's best friend." As we continue to nurture this extraordinary connection, let us remember to cherish and care for these loyal companions who bring joy, comfort, and love into our lives.